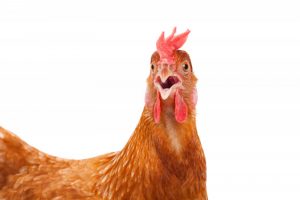 Description
Chicken Collagen is a protein that is part of cartilage, bone, and other tissues. It is mainly used to treat joint pain, as well as pain associated with arthritis and other conditions.
Nutraceutical Ingredient
Available in Soluble and Insoluble
Country of Origin: USA
Packaging: 25kg
Characteristic Typical Analysis
Description: Light brown/yellow powder
Protein: NMT 77%
Moisture: < 10%
Fat Material: NMT 5%
Glucosamine: NLT 1%
Mucopolysaccharide: NMT 50%
Hyaluronic Acid: 10% min
Chondroitin: 20% min
Lead: NMT 2 ppm
Arsenic: NMT 3 ppm
Mercury: NMT 0.1 ppm
Storage: Store in a cool dry place, avoiding sunlight directly.