CAS# 446-72-0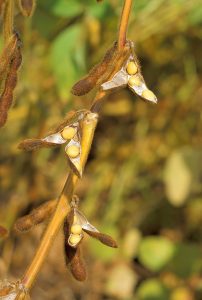 Description
Genestein is an isoflavone that naturally occurs in many different plants, such as soybeans. It is mainly used as an antioxidant.
CAS# 446-72-0
Nutraceutical Ingredient
Country of Origin: China
Packaging: 25kg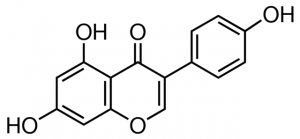 Characteristic Typical Analysis
Description: White/yellow powder
Loss on Drying: < 2%
Ash: < 1%
Particle Size: 100% pass 80 mesh
Heavy metals: < 10ppm
Arsenic: < 1ppm
Lead: < 1ppm
Cadmium: < 1ppm
Mercury: < 1ppm
Genistein (HPLC): 98.0%
Storage: Keep in a sealed container away from sunlight & moisture.