CAS# 90082-51-2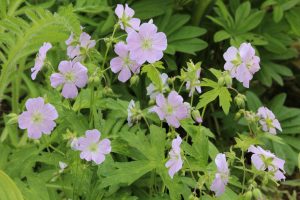 Description
Geranium Maculatum is a plant native to North America. It is considered an astringent, and is used for medical purposes for this reason.
CAS# 90082-51-2
Nutraceutical Ingredient
Available in 200:1
Country of Origin: China
Packaging: 25kg
Characteristic Typical Analysis
Description: Yellow/brown fine powder
Loss on Drying: < 5%
Sieve Analysis: Pass 80 mesh
Bulk Density: 45-55g/100mL
Heavy Metal: < 20ppm
Arsenic: < 2ppm
Storage: Store in cool & dry place. Keep away from strong light and heat.