CAS# 8000-28-0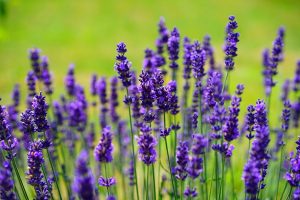 Description
Lavender is a plant, which has antiseptic and anti-inflammatory properties. It is mainly used in cosmetic products such as fragrances and bath oils/soaps.
CAS# 8000-28-0
Nutraceutical Ingredient
Country of Origin: Bulgaria
Packaging: 25kg
Characteristic Typical Analysis
Description: Pale yellow liquid with lavender odour
Relative Density: 0,8800
Refractive Index: 1,4620
Optical Rotation: -9,80
Storage: Store in a well-closed container away from moisture.