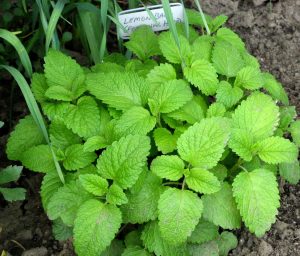 Description
Lemon balm (melissa officinalis) is a herb in the mint family. It's leaves are used to make medicine. Certain chemicals inside lemon balm provide a soothing effect, so it is usually used for pain or digestive problems.
Nutraceutical Ingredient
Available in 8:1, 10:1, and 35:1
Country of Origin: Serbia
Packaging: 25kg
Characteristic Typical Analysis
Description: Brown powder with characteristic odour and taste
Loss on Drying: <10%
Storage: STORE CONTAINER IN A COOL AND DRY PLACE AWAY FROM LIGHT, WATER, HUMIDITY, AND EXTREME VARIATIONS IN TEMPERATURE.