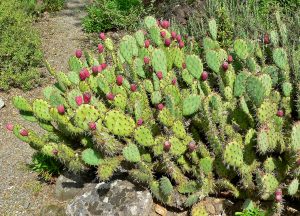 Description
Prickly Pear is a cactus mainly used for consumption and medicine. It is most commonly used as a treatment for diabetes.
Nutraceutical Ingredient
Available in 4:1 and 10:1
Country of Origin: China
Packaging: 25kg
Characteristic Typical Analysis
Description: Brown/yellow fine powder
Sieve Analysis: 90% pass 80 mesh
Moisture: < 5%
Ash: < 5%
Arsenic: < 1 ppm
Cadmium: < 1 ppm
Lead: < 3 ppm
Mercury: < 0.1 ppm
Total Heavy Metals: < 10 ppm
Storage: Cool, dry, dark, airtight environment. Storage of product in room temperature. Keep away from sunshine and moisture. Reclose packaging tightly after use.