CAS# 117-39-5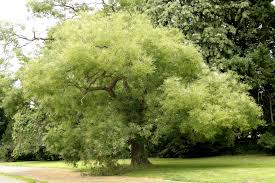 Description
Quercetin is a plant pigment found in many different plants and foods. It is mainly used to treat conditions of the heart and blood vessels, as well as to prevent cancer.
CAS# 117-39-5
Nutraceutical Ingredient
Available in 95% Quercetin Dihydrate HPLC
Country of Origin: China
Packaging: 25kg
Characteristic Typical Analysis
Description: Fine yellow powder
Sieve Analysis: NLT 95% pass 80 mesh
Moisture Content: NMT 12.0%
Ash: NMT 8.0%
Arsenic: NMT 1ppm
Cadmium: NMT 1ppm
Lead: NMT 3ppm
Mercury: NMT 0.1ppm
Heavy Metals: NMT 10ppm
Phosphate Organics: NMT 1ppm
Pesticide Residues: NMT 1ppm
Storage: Store in a well-closed container with constant low temperature and no direct sunlight.