CAS# 135-05-9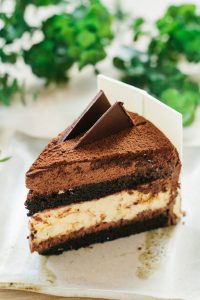 Description
Sodium Cyclamate is an artificial sweetener which is 30-50 times sweeter than table sugar. It is often mixed with other sweeteners, and is a lot less expensive than other sweeteners such as sucralose.
CAS# 135-05-9
Food Additive/Sweetener
Country of Origin: China
Packaging: 25kg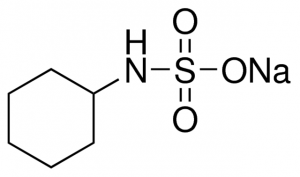 Characteristic Typical Analysis
Description: White crystal or crystalline powder
Loss on Drying: < 0.5%
pH: < 5.5~7.5
Sulfate (SO4): < 0.1%
Arsenic: < 0.0001%
Heavy Metals: < 0.001%
Storage:Store in cool and dry place, in a well-closed container, keep away from strong light and heat.