CAS# 90045-36-6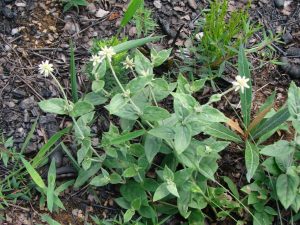 Description
Suma (also known as Pfaffia paniculata or Brazilian Ginseng) is a plant used for medicinal purposes. Suma is used as an "adaptogen" to help the body adapt to stress by improving the immune system.
CAS# 90045-36-6
Nutraceutical Ingredient
Country of Origin: Brazil
Packaging: 25kg
Characteristic Typical Analysis
Description: Yellow/brown fine hygroscopic powder
Loss On Drying: NMT 20%
Solubility: Insoluble In Water
pH: 3.0 – 7.0
Total Ash: NMT 19%
Foreign Material: NMT 2%
Density: 0.200-0.600 G/ML
Storage: Store in a cool and dry place, away from strong and direct light.