CAS# 90147-57-2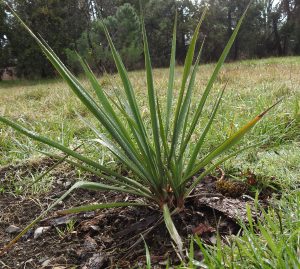 Description
Yucca is a non flowering plant used to make medicine. It is mainly used for arthritis and high blood pressure, as well as for headaches/inflammation.
CAS# 90147-57-2
Nutraceutical Ingredient
Available in Powder and Sapponins 30%-60% UV
Country of Origin: USA
Packaging: 25kg
Characteristic Typical Analysis
Description: Light violet/brown powder
Moisture: 5.50%
Crude Protein (0.45N x 6.25): 1.40%
Crude Fat: 0.70%
Crude Fibre: 34.80%
Ash (Mineral Matter): 2.80%
Carbohydrate (Including Yucca Saponin): 54.80%
Storage: Cool, dry, dark, airtight environment. Storage of products at room temperature. Keep away from sunshine and moisture. Reclose packaging tightly after use.