CAS# 61-19-8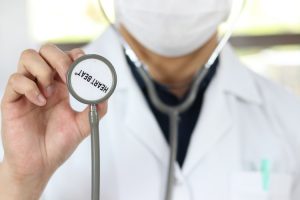 Description
Adenosine-5′-Monophosphate (AMP) plays an important role in many cellular metabolic practices.
CAS# 61-19-8
OTC Ingredient
Country of Origin: China
Packaging: 25kg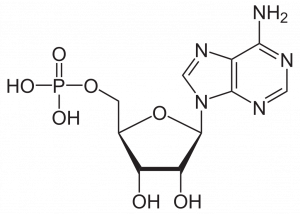 Characteristic Typical Analysis
Description: White or off white crystalline powder
pH: 2.5~3.5
Water Content: < 26.0%
Arsenic: < 1.5ppm
Lead: < 2ppm
Heavy Metals: < 10ppm
Storage:Store in cool & dry place, do not freeze. Keep away from strong light and heat.