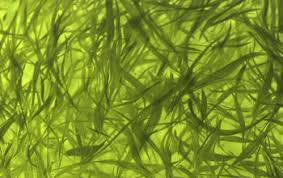 Description
Aphanizomenon Flos-Aquae (AFA) is a species of Blue-Green Algae which is mainly used in dietary supplements. It contains many nutrients and is good for the human body.
Dietary Supplement
Country of Origin: USA
Packaging: 25kg
Characteristic Typical Analysis
Description: Dark green fine powder
Chlorophyll A: Range 0.4% – 2% mg/100g
% Carbohydrates: Max. 25% dry wt.
% Protein: Max. 75% mg/100g
% Fat: Range 2 – 8% dry wt.
% Ash: Range 2 – 8% dry wt.
Arsenic: 0.05ppm
Cadmium: 0.05ppm
Lead: 0.1ppm
Mercury: 0.01ppm
Storage: Store in a well-closed place with constant low temperature and no direct sun light.