CAS# 60-32-2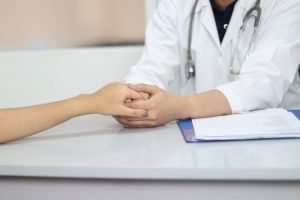 Description
Aminocaproic Acid is a derivative of the amino acid Lysine, which is used for medicinal purposes. It is mainly used in the treatment of acute bleeding due to elevated fibrinolytic activity, as well as other bleeding disorders.
CAS# 60-32-2
OTC Ingredient
Country of Origin: China
Packaging: 25kg

Characteristic Typical Analysis
Description: White crystalline powder
Sulphated Ash: < 0.1%
Loss on Drying: < 0.5%
PH 7.5 ~ 8.0
Heavy Metals: < 10ppm
Storage: Store in a clean, cool, dry place at room temperature.