CAS# 22839-47-0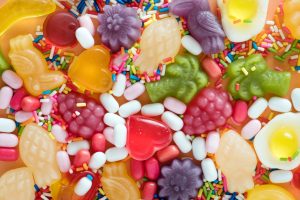 Description
Aspartame is an odourless, low-calorie, intensive sweetener. It is chemically pure and contains no additives, preservatives, or colours. This aspartame is GMO free and BSE free. It is widely used in products like table-top sweeteners, carbonated beverages, jams, instant coffee, frozen milk products, chewing gums and salad dressings. Aspartame is available in different grades, such as powder, granules, troche and liquid.
CAS# 22839-47-0
Food Additive/Sweetener
Country of Origin: China
Packaging: 25kg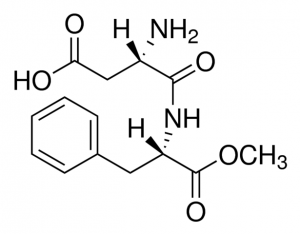 Characteristic Typical Analysis
Description: White, odourless crystalline powder with a sweet flavour
Particle Size: 80% through 100 mesh
pH: 4.5 to 6.0 units
Specific Rotation: +14.5° – +16.5°
Loss on Drying: <4.5%
Residue on Ignition (Sulphated Ash): <0.2%
Other Related Substances: <2.0% w/w
Transmittance: > 95.0%
Heavy Metals (as Pb): <10 mg/kg
Lead: <1 mg/kg
Storage: Keep in a cool & dry place, well – closed container. Keep away from strong light and heat. Keep product air-tight.