CAS# 56-65-5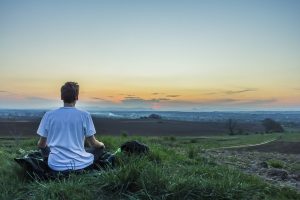 Description
Adenosine is present in all human cells, mainly used to process things such as muscle contractions. It is mainly used to increase energy.
CAS# 56-65-5
Nutraceutical Ingredient
Available in 99%
Country of Origin: China
Packaging: 25kg

Characteristic Typical Analysis
Description: White/off white powder
pH: 2.5 – 3.5
Water Content: 6.0% – 12.0%
Related Substance: NMT 5.0%
Chloride: NMT 0.05%
Iron Salt: NMT 0.001%
Heavy Metals: NMT 10 ppm
Storage: Store in a cool dry place, avoiding sunlight directly.