CAS# 9005-43-0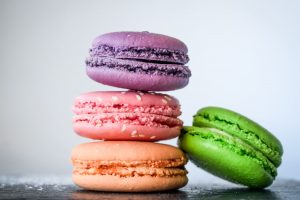 Description
Calcium Caseinate is a milk protein primarily used in meal preparation and fat breakdown. It is included in many creamers and toppings.
CAS# 9005-43-0
Food Additive
Country of Origin: USA
Packaging: 25kg
Characteristic Typical Analysis
Protein (dry basis): 90-96
Protein (as is): 87.5-93
pH: 6.6 – 7.2
Moisture: 0-6
Storage: Store in a well-closed container away from moisture.