CAS# 4075-81-4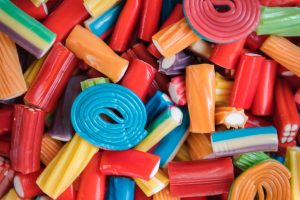 Description
Calcium Propionate is a calcium salt used as a food additive and preservative in bread, processed meat, and other baked goods. In baked goods, it is used as a mold inhibitor, in order to keep the baked goods fresh.
CAS# 4075-81-4
Food Additive
Country of Origin: China
Packaging: 25kg

Characteristic Typical Analysis
Description: White crystalline powder
Loss on Drying: < 5%
Acidity: < 0.30ml/g
Alkalinity: < 0.30ml/g
Heavy Metals: < 0.001%
Arsenic: < 0.0003%
Fluoride: < 0.003%
Water Insoluble: < 0.3%
Iron Salt: < 0.005%
Storage:Store cool and dry in original well-close packaging protected from light.