CAS# 9012-76-4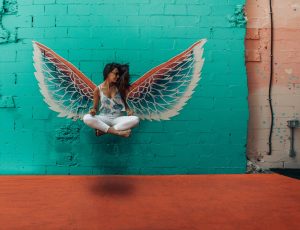 Description
Chitosan is made from the shells of shrimp and other crustaceans. It is mainly used for agricultural purposes, in order to help plants fight off fungal infections, as well as an anti-bacterial agent in humans.
CAS# 9012-76-4
Nutraceutical Ingredient
Available in 90%
Country of Origin: China
Packaging: 25kg

Characteristic Typical Analysis
Description: White powder
Particle Size: 80 Mesh
Deacetylation: > 90%
Loss on Drying: < 10%
Ash: < 5%
Density: 0.7 – 0.8 g/ml
Heavy Metals: < 10 ppm
Arsenic: < 2 ppm
Lead: < 1 ppm
Storage: Store in a cool dry place, avoiding sunlight directly.