CAS# 67-48-1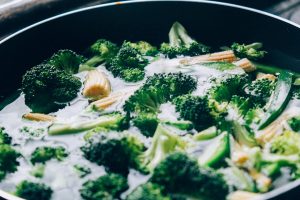 Description
Choline Chloride is an organic compound which is mainly used in animal feed. It is mass produced worldwide, and helps to accelerate the growth of farm animals, such as chickens.
CAS# 67-48-1
Food Additive
Country of Origin: China
Packaging: 25kg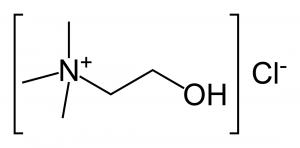 Characteristic Typical Analysis
Description: White crystalline powder
Loss on Drying: NMT 0.5%
Residue on Ignition: NMT 0.05%
Lead: NMT 2mg/kg
pH: 6.0-8.0
Storage: Store cool and dry in original well-closed packaging protected from light.