CAS# 480-40-0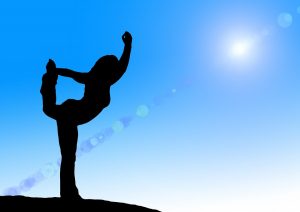 Description
Chrysin is a flavonoid that occurs naturally in some plants, as well as in honey. It is mainly used for bodybuilding, as well as treating inflammation and anxiety.
CAS# 480-40-0
Nutraceutical Ingredient
Available in 99%
Country of Origin: China
Packaging: 25kg

Characteristic Typical Analysis
Description: Light yellow fine powder
Melting Point: 284°C-290°C
Loss on Drying: NMT 1.0%
Arsenic: NMT 2PPM
Lead: NMT 3PPM
Mercury: NMT 0.1PPM
Cadmium: NMT 1PPM
Storage: Store in a cool dry place, avoiding sunlight directly.