CAS# 303-98-0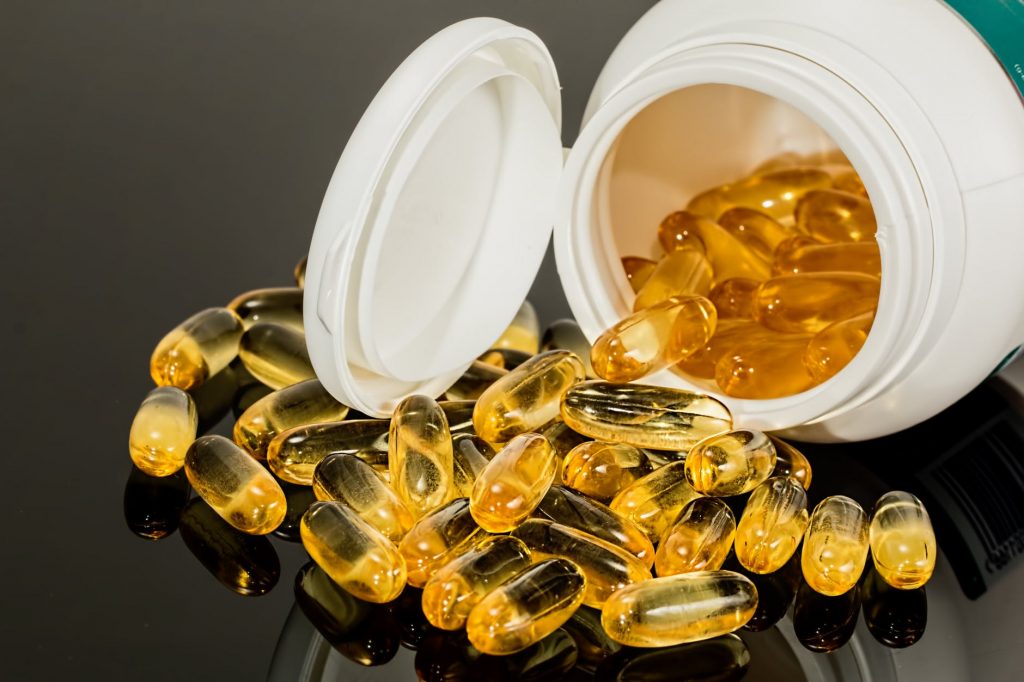 Description
COENZYME Q10 (CAS# 303-98-0) also commonly known as CoQ10 in the dietary supplements industry, is a vitamin like substance known to have anti-oxidant properties. Organs of the human body need CoQ10 for functioning well. It is involved in chemical reactions and helps in providing energy to cells in the human body. Though CoQ10 is found naturally in meats and seafood, it is also commercially manufactured for dietary supplementation. It is used as nutrition fortifier and functional additive in nutraceutical and cosmetic products.
Available in 10%, 20%, 40% and 99% purity
CAS# 303-98-0
Nutraceutical Ingredient

Country of Origin: China

Packaging: 25kg/Drum


Characteristic Typical Analysis
Appearance: A white to yellow crystalline powder
Odor & Taste: Odorless and no taste
Melting point: About 48 degrees
Assay: C59H92O4 calculated on the anhydrous basis ≥ 95%
Purity: Ubidecarenone ≤ 5%
Water ≤ 2.0%
Residue on ignition ≤ 0.1%
Heavy metals (as Pb) < 20 ppm
Arsenic (as As2O3) < 2
Storage: Store in cool & dry place. Keep away from strong light and heat.

Shelf life: 2 years when properly stored.