CAS# 32449-92-6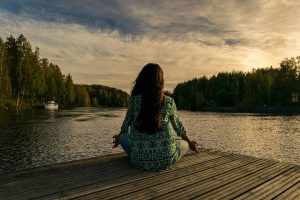 Description
Glucuronolactone is a naturally occurring substance that is an important structural component of nearly all connective tissues. It is mainly used to remove toxins from the body.
CAS# 32449-92-6
Nutraceutical Ingredient
Available in 99%
Country of Origin: China
Packaging: 25kg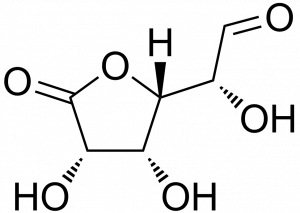 Characteristic Typical Analysis
Description: White crystalline powder
Melting Point: 170 – 176°C
Loss on Drying: 0.2% Max
Specific Rotation: 18.00 ~ +20.00°
Residue On ignition: 0.1% Max
Heavy Metals: 10ppm Max
Storage: Store in a cool dry place, avoiding sunlight directly.