CAS# 7757-93-9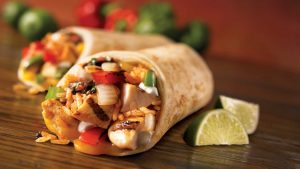 Description
Dicalcium Phosphate is a compound mainly used as a food additive. It is found in many breakfast cereals as a dietary supplement, as well as in certain kinds of animal food, such as dog treats and poultry feed.
CAS# 7757-93-9
Food Additive
Also available in Tricalcium Phosphate
Country of Origin: China
Packaging: 25kg

Characteristic Typical Analysis
Description: White powder
Loss on Ignition: 6.6-8.5 PCT
Acid-Insoluble Substance: 0.2 PCT Max
Chloride: 0.25 PCT Max
Heavy Metals: 30 PPM Max
Arsenic: 3 PPM Max
Sulfate: 0.5 PCT Max
Fluoride: 50 PPM Max
Storage: Store in a well-closed container away from moisture.