CAS# 90045-81-1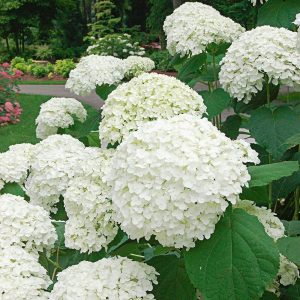 Description
Hydrangea (Hydrangea Arborescens) is a plant used to make medicine. The chemicals in hydrangea may cause increased urine output, which could help some urinary tract problems.
CAS# 90045-81-1
Nutraceutical Ingredient
Available in 4:1 and 10:1
Country of Origin: China
Packaging: 25kg
Characteristic Typical Analysis
Description: Fine brown/yellow powder
Sieve Analysis: 100% pass 80 mesh
Moisture Content: NMT 5%
Arsenic: NMT 1ppm
Cadmium: NMT 1ppm
Lead: NMT 2ppm
Heavy Metals: 20ppm Max
Storage: Store in a well-closed container away from moisture.