CAS# 700-06-1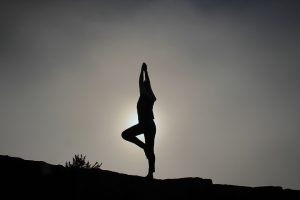 Indole-3-Carbinol is found mainly in cruciferous vegetables such as broccoli, cabbage, and kale. It is mainly used in dietary supplements, and has many antioxidant and anticarcinogenic effects.
CAS# 700-06-1
Nutraceutical Ingredient
Available in 99%
Country of Origin: China
Packaging: 25kg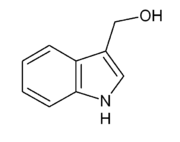 Characteristic Typical Analysis
Description: White/off white crystalline powder
Loss on Drying: < 1.0%
Melting Range: 96~99°C
Heavy Metals: 20ppm max
Storage: Store in a well-closed place with constant low temperature and no direct sun light.