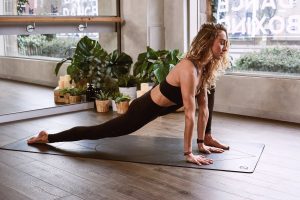 Description
L-Phosphatidyl L-Serine is a component of the cell membrane. It is claimed to help enhance memory in the elderly.
Nutraceutical Ingredient
Available in 20%, 40%, and 70%
Country of Origin: China
Packaging: 25kg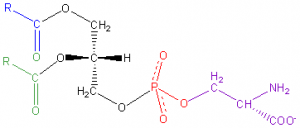 Characteristic Typical Analysis
Description: Light yellow/brown powder
Loss on Drying: < 2.0%
Particle Size: NLT 95% through 40 mesh
Residual Solvents Ethanol: < 1000 mg/kg
Heavy Metal: < 20mg/kg
Total Arsenic: < 0.5mg/kg
Lead: < 0.5mg/kg
Cadmium: < 0.1mg/kg
Mercury: < 0.1mg/kg
Storage: Store in cool and dry place. Do not freeze. Keep away from strong light and heat.