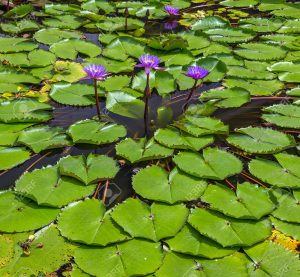 Description
Lotus leaf (Folium Nelumbinis Nuciferae), also known as a water lily, are plants used to make medicine. They are used to stop bleeding, as well as for issues regarding the digestive tract.
Nutraceutical Ingredient
Available in 20:1
Country of Origin: China
Packaging: 25kg
Characteristic Typical Analysis
Description: Brown/yellow fine powder
Sieve Analysis: 100% pass 80 mesh
Loss on Drying: 5% Max
Ash: 5% Max
Sulphate: 0.5% Max
Arsenic: NMT 2ppm
Cadmium: NMT 1ppm
Lead: NMT 1ppm
Chlorate: NMT 1ppm
Phosphate Organics: NMT 1ppm
Heavy Metals: 10ppm Max
Pesticides Residues: NMT 1ppm
Storage: Store in a well-closed container away from moisture.