CAS# 127-40-2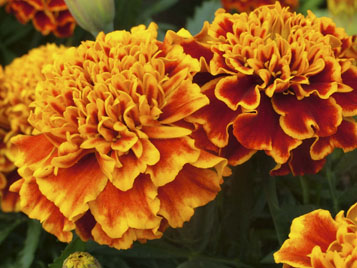 Lutein is a caretonoid vitamin. It is found in the plant Tagetes Erecta (Marigold Flower), among other plants and vegetables. It is mainly used in medicine as a way to prevent eye diseases and other eye related issues.
CAS# 127-40-2
Nutraceutical Ingredient
Country of Origin: China
Packaging: 25kg

Characteristic Typical Analysis
Description: Orange/yellow powder
Total Carotenoids: > 5%
Lutein: > 5%
Zeaxanthin: < 0.55%
Particle Size: > 95% pass 80 mesh
N-hexane: < 50ppm
Loss on Drying: < 6.0%
Residue on Ignition: < 1.0%
Heavy Metals: < 10mg/kg
Lead: < 1mg/kg
Arsenic: < 1mg/kg
Mercury: < 1mg/kg
Cadmium: < 1mg/kg
Storage: Sealed and store away from direct sun light.