CAS# 67-71-0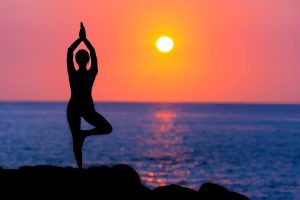 Description
Methylsulfonylmethane (MSM) is a chemical found in green plants, animals, and humans. It is mainly used to treat pain, such as chronic pain, arthritis, and joint pain, among others.
CAS# 67-71-0
Nutraceutical Ingredient
Available in 99%
Country of Origin: China
Packaging: 25kg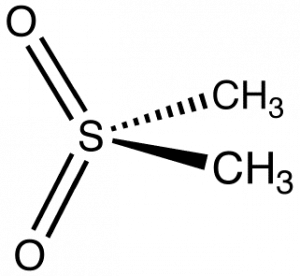 Characteristic Typical Analysis
Description: White crystalline powder
Melting Point: 107~110°C
Boiling Point: 238°C
Loss on Drying: < 0.3%
Residue on Ignition: < 0.5%
Heavy Metals: < 5ppm
Storage: Store in a well-closed place with constant low temperature and no direct sun light.