CAS# 2490-97-3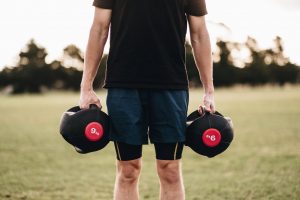 Description
N-Acetyl L-Glutamine is a modified amino acid. It is water soluble, which makes it an effective supplement to use for a pre-workout beverage. Glutamine is very effective at promoting immune health, and helps to build muscle within athletes and bodybuilders.
CAS# 2490-97-3
Protein Supplement
Available in 99%
Country of Origin: China
Packaging: 25kg
Characteristic Typical Analysis
Description: White crystals or crystalline powder
Chloride: < 0.04%
Ammonium: < 0.10%
Sulfate: < 0.048%
Iron: < 30 ppm
Heavy Metals: < 10 ppm
Arsenic: < 2 ppm
Loss of Drying: < 0.6%
Residue on Ignition: < 0.2%
pH: 1.7 ~ 2.8
Storage: Store in a well-closed container away from moisture.