CAS# 145-13-1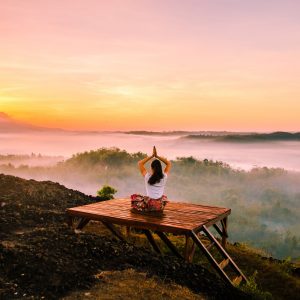 Description
Pregnenolone is a chemical found in our bodies, that is also used for medicinal purposes. It is mainly used for increasing energy and preventing fatigue.
CAS# 145-13-1
Nutraceutical Ingredient
Available in 99%
Country of Origin: China
Packaging: 25kg

Characteristic Typical Analysis
Description: White crystalline powder
Loss on Drying: NMT 0.5%
Residue on Ignition: NMT 0.5%
Specific Optical Rotation: +27° ~ +30°
Heavy Metals: < 10 ppm
Arsenic: < 1 ppm
Cadmium: < 1 ppm
Lead: < 1 ppm
Mercury: < 1 ppm
Storage: Store in a well-closed place with constant low temperature and no direct sun light.