CAS# 94-13-3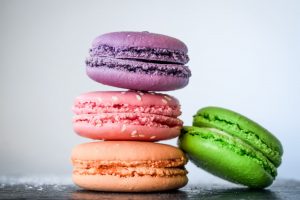 Description
Propyl Paraben is a natural substance found in many plants and some insects, although it is mainly manufactured as a preservative. It is mainly used as a preservative in cosmetics, such as lotions, creams, and shampoos, as well as a preservative in food products.
CAS# 94-13-3
Nutraceutical Ingredient
Also available in Propyl Paraben Sodium
Country of Origin: USA
Packaging: 25kg

Characteristic Typical Analysis
Description: White odourless crystalline powder
Acidity: 0.1% Max
Melting Range: 96.0 – 99.0
Sulfated Ash: 0.10% Max
Storage: Store in a well-closed container away from moisture.