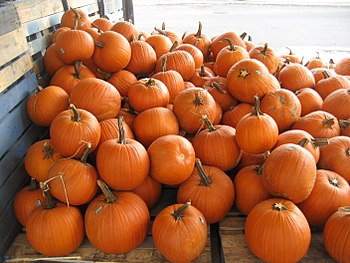 Description
Pumpkin is a plant, and its seeds are used for consumption and to make medicine. It is mainly used to help relieve bladder and prostate discomfort, as well as reduce inflammation in these areas.
Nutraceutical Ingredient
Available in 4:1 and 10:1
Also Available in Pumpkin Seed Oil Oleic 24-41% and Linoleic 40-57%
Country of Origin: China
Packaging: 25kg
Characteristic Typical Analysis
Description: Fine brown/yellow powder
Sieve Analysis: 90% pass 80 mesh
Moisture: < 5%
Ash: 5%
Arsenic: < 1 ppm
Cadmium: < 1 ppm
Lead: < 3 ppm
Mercury: < 0.1 ppm
Total Heavy Metals: < 10 ppm
Storage: Store in a cool, dry, dark, and airtight environment. Store products at room temperature. Keep away from sunshine and moisture. Re close packaging tightly after use.