CAS# 156715-40-1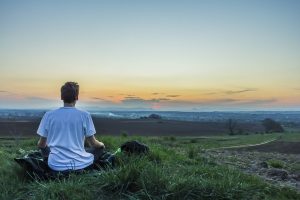 Description
Rice Protein Powder comes from brown rice, and is a supplementary source of dietary protein. It is mainly used in baking, soups, smoothies and protein shakes.
CAS# 156715-40-1
Protein Supplement
Available in 70%, 80%, and 90% Protein
Country of Origin: USA
Packaging: 25kg
Characteristic Typical Analysis
Description: Light brown fine powder with neutral odour and taste.
Moisture content (%): < 8.0
Ash Content(%/ds): < 5.0
Bulk Density(g/cm3): 0.35-0.40
Lead (mg/kg): < 0.5
Mercury (mg/kg): < 0.15
Arsenic (mg/kg): < 0.1
Cadmium (mg/kg): < 1.0
Storage: Store in a well-closed container away from moisture.