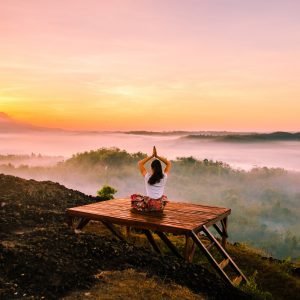 Description
Selenium is a mineral mainly used for medicinal purposes. The majority of selenium comes from the diet, from foods such as fish, poultry, crab, and wheat. Selenium is used to treat diseases of the heart and blood vessels.
Available in 1% Se and 10% Se
Country of Origin: India
Packaging: 25kg
Characteristic Typical Analysis
Description: Red/brown free flowing powder
Storage: Store in a clean, cool, dry place at room temperature.