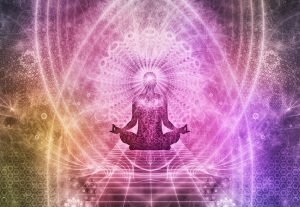 Description
Selenium Yeast is produced using Baker's Yeast or Brewer's Yeast. It is mainly used to fortify foods or make supplements.
Nutraceutical Ingredient
Available in 0.2%-0.5% Selenium
Country of Origin: USA
Packaging: 25kg
Characteristic Typical Analysis
Description: Tan/brown powder
pH: 4 – 7
Particle Size: NLT 85% through 40 mesh
Loss on Drying: NMT 7%
Lead: Less than 0.5 ppm
Mercury: Less than 0.1 ppm
Arsenic: Less than 3 ppm
Cadmium: Less than 1 ppm
Storage: Store in a well-closed place with constant low temperature and no direct sun light.