CAS# 110-44-1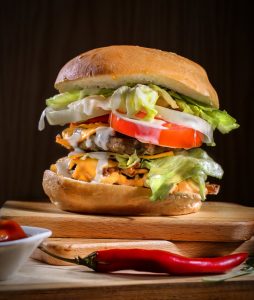 Description
Sorbic Acid is a natural organic compound used as a food preservative. It is used to prevent the growth of mold, yeast, and fungi.
CAS# 110-44-1
Food Preservative
Country of Origin: USA
Packaging: 25kg

Characteristic Typical Analysis
Description: White/off white crystalline powder
Melting Point: 133 ~ 135
Water: 0.5% max.
Residue on Ignition: 0.2% max.
Sulfate: 0.02% max.
Chloride: 0.014% max.
Arsenic: 2mg/kg max.
Lead: 2mg/kg max.
Mercury: 1mg/kg max
Heavy Metals: 10mg/kg max.
Storage: Store in a cool, dry location