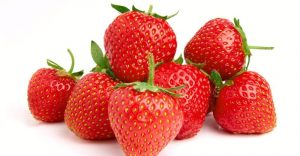 Description
Strawberry juice powder is made from drying the pure juice extracted from strawberries. It is good for smoothies, juice, and other food related purposes.
Nutraceutical Ingredient
Packaging: 25kg
Characteristic Typical Analysis
Description: Light pink fine powder with strawberry odour and taste
Particle Size: 95% through 40 mesh
Moisture: < 8.0%
Heavy Metals: < 20 ppm
Iron: < 10 mg/kg
Lead: < 5 mg/kg
Arsenic: < 2 mg/kg
Storage: Avoid direct light; store in a cool, dry place in its original packaging.