CAS# 68647-73-4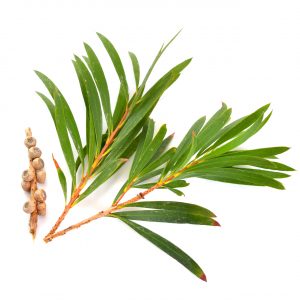 Description
Tea Tree Oil comes from the leaves of the tea tree. It is mainly applied to the skin, in order to treat things such as acne.
CAS# 68647-73-4
Nutraceutical Ingredient
Country of Origin: Australia
Packaging: 25kg
Characteristic Typical Analysis
Description: Pale yellow liquid
Specific Gravity: 0.885 – 0.906
Refractive Index: 1.472 – 1.482
Optical Rotation: +6 – +10
1,8-Cineole by GC: < 5.0%
Terpinen-4-ol by GC: > 35%
Storage: Store in a full, tightly sealed, suitable container and kept away from heat and light.