CAS# 42971-09-5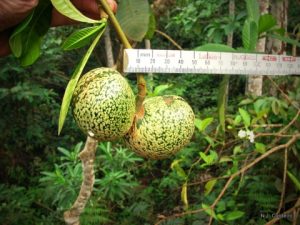 Description
Vinpocetine is a man made substance used to increase blood flow to the brain and offer protection for brain cells. It is extracted from the seeds of the Voacanga Africana plant.
CAS# 42971-09-5
Nutraceutical Ingredient
Available in 98%
Country of Origin: West Africa
Packaging: 25kg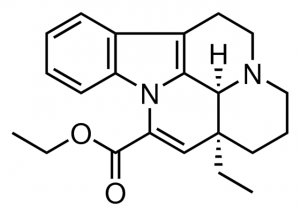 Characteristic Typical Analysis
Description: White/slightly yellow crystalline powder
Loss on Drying: < 0.5%
Residue on Ignition: < 0.1%
Melting Point: Between 150 to 153 °C
Heavy Metals: < 10ppm
Total Arsenic: < 1.0ppm
Lead: < 1.0ppm
Cadmium: < 1.0ppm
Mercury: Not Detected
Storage:Store in a cool and dry place. Do not freeze. Keep away from strong light and heat.