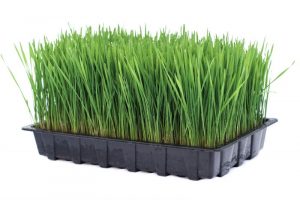 Description
Wheat Grass is a kind of grass that is used to make medicine. It contains many nutrients and antioxidants, which makes it healthy to consume whole or in a smoothie/juice.
Nutraceutical Ingredient
Available in 10:1 and 20:1
Country of Origin: China
Packaging: 25kg
Characteristic Typical Analysis
Description: Light green fine powder
Particle Size: NLT 95% through 100 mesh
Loss on Drying: NMT 5.00%
Total Ash: NMT 5.00%
Bulk Density: Between 40-60g/100ml
Heavy Metals: NMT 10ppm
Arsenic: NMT 2ppm
Lead: NMT 2ppm
Cadmium: NMT 1ppm
Mercury: NMT 1ppm
Storage: Store in tight, light-resistant containers, avoid exposure to direct sunlight, moisture and excessive heat.