CAS# 107667-60-7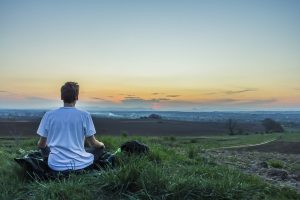 Description
Zinc Carnosine is a combination of Zinc and L-Carnosine. It enhances the stomach's mucosal defences, providing improvements in gastric ulcer patients.
CAS# 107667-60-7
Mineral Ingredient
Country of Origin: China
Packaging: 25kg
Characteristic Typical Analysis
Description: White/pale yellow powder
Optical Rotation (C=1 0.5NHCl): +8° – +9°
Lead: 2ppm max.
Related Substance: NMT 1.0%
Water: 5% max.
Storage: Store in a clean, cool, dry place at room temperature.