CAS# 328-50-7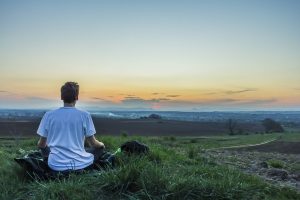 Description
Alpha Ketoglutaric Acid is one of two ketone derivatives of glutaric acid.
CAS# 328-50-7
Nutraceutical Ingredient
Available in 99%
Country of Origin: China
Packaging: 25kg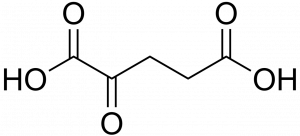 Characteristic Typical Analysis
Description: White crystalline powder
Melting Point: 110-118°C
Transmittance: > 98.0% (1g in 10mL H2O)
Loss on Drying: < 1.0%
Residue on Ignition: < 0.2%
Heavy Metals: < 10ppm
Chloride: < 200ppm
Sulphate: < 200ppm
Iron: < 30ppm
Others (HPLC): < 0.5ppm
Storage:Keep in sealed container and under 25°C. Keep away from direct sunlight and moisture.