CAS# 84929-27-1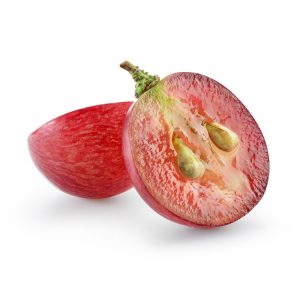 Description
Grape seed extract is derived from the ground up seeds of red wine grapes. It is mainly used to treat a multitude of cardiovascular diseases, including high cholesterol and poor blood circulation.
CAS# 84929-27-1
Nutraceutical Ingredient
Available in 95% Proanthocyanidins
Also available in Grape Seed Oil Oleic 10-26% and Linoleic 70-80%
Country of Origin: China
Packaging: 25kg
Characteristic Typical Analysis
Description: Fine red/brown powder
Loss on Drying: < 5%
Ash: < 5%
Bulk Density: 30-50g/100ml
Particle Size: 100% through 80 mesh
Heavy Metals: < 10 ppm
Lead: < 2 ppm
Arsenic: < 2 ppm
Cadmium: < 1 ppm
Mercury: < 1 ppm
Storage: Store in a cool dry place, avoiding sunlight directly.