CAS# 84082-70-2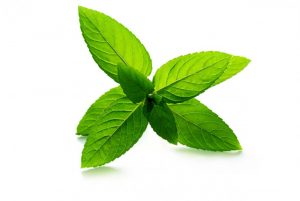 Description
Peppermint (Mentha x piperitais) is a plant used for cooking/flavouring, as well as for medicine. It is mainly used to treat the common cold/cough, as well as inflammation of the mouth, throat, and sinuses.
CAS# 84082-70-2
Nutraceutical Ingredient
Available in 4:1, 10:1, and 20:1
Also Available in Peppermint Oil
Country of Origin: China
Packaging: 25kg
Characteristic Typical Analysis
Description: Brown/yellow powder
Sieve Analysis: 95% pass 80 mesh
Loss on Drying: 5% Max
Arsenic: NMT 2ppm
Cadmium: NMT 1ppm
Lead: NMT 3ppm
Heavy Metals: 20ppm Max
Storage:Store in a well-closed container away from moisture.