CAS# 153-18-4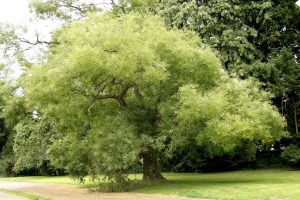 Description
Rutin is a plant pigment (flavonoid) used to make medicine. It is mainly found in the Japanese pagoda tree. It is believed that Rutin can strengthen blood vessels, which is why it is used to combat issues such as internal bleeding and varicose veins.
CAS# 153-18-4
Nutraceutical Ingredient
Available in NF 95%
Country of Origin: China
Packaging: 25kg

Characteristic Typical Analysis
Description: Yellow/green crystalline powder
Loss on Drying: 7.5-9.5% Max
Arsenic: NMT 2ppm
Cadmium: NMT 1ppm
Lead: NMT 2ppm
Heavy Metals: 20ppm Max
Storage: Store in a well-closed container away from moisture.