CAS# 472-61-7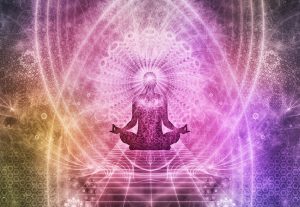 Description
Astaxanthin is a red pigment carotenoids. It occurs naturally in certain algae and causes the pink or red color in salmon, trout, lobster, shrimp, and other seafood. It is mainly used as an antioxidant and to increase immune function.
CAS# 472-61-7
Nutraceutical Ingredient
Available in 1%, 1.5%, 2%, and 5%
Country of Origin: China
Packaging: 25kg

Characteristic Typical Analysis
Description: Red/dark red uniform powder
Protein: > 15%
Loss on Drying: < 5%
Ash: < 5%
Heavy Metals: < 10ppm
Lead: < 3ppm
Arsenic: < 1ppm
Cadmium: < 0.5ppm
Mercury: < 0.5ppm
Storage: Store in a cool dry place, avoiding sunlight directly.