CAS# 814-80-2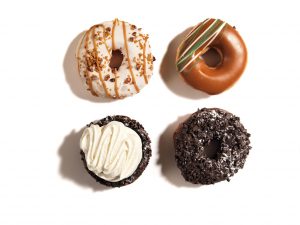 Description
Calcium Lactate is a crystalline salt that is used in medicine to treat calcium deficiencies, and as a food additive as a firming/thickening agent and flavour enhancer.
CAS# 814-80-2
Food Additive
Country of Origin: China
Packaging: 25kg

Characteristic Typical Analysis
Description: Odourless white granular
Loss on Drying: 22 – 27%
pH (5% solution): 6.0 – 8.0
Magnesium & Alkali Salts: Max. 1.0%
Acidity: Max. 0.45%
Total Heavy Metals: NMT 10ppm
Lead: NMT 1ppm
Arsenic: NMT 1ppm
Bulk Density: 3.5 – 7.5g/ml
Storage: Store in a well-closed container away from moisture.