CAS# 3458-28-4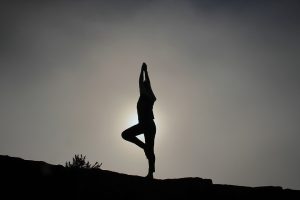 Description
D-Mannose is a kind of sugar related to glucose. It is mainly used for medicinal purposes in order to treat urinary tract infections.
CAS# 3458-28-4
Nutraceutical Ingredient
Available in 99%
Country of Origin: China
Packaging: 25kg

Characteristic Typical Analysis
Description: White crystalline powder
Bulk Density: 0.25-0.60 g/ml
Tapped Density: 0.46-0.80g/ml
Loss on Drying: < 0.5%
Total Heavy Metals: < 10 µg/g
Arsenic: < 2.0 µg/g
Cadmium: < 0.82 µg/g
Lead: < 1.0 µg/g
Mercury: < 0.4 µg/g
Storage: Store in a well-closed container away from moisture, direct light and heat.