CAS# 3416-24-8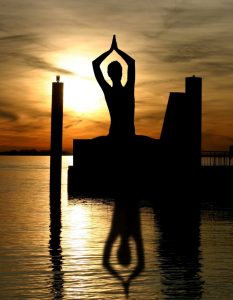 Description
Glucosamine is an amino sugar, and is one of the most common dietary supplements that is neither a vitamin nor mineral. It is mainly targeted towards people with arthritis.
CAS# 3416-24-8
Nutraceutical Ingredient
Available in Glucosamine HCL 95%, Glucosamine Sulphate 95%, and N-Acetyl-D-Glucosamine 99%
Country of Origin: China
Packaging: 25kg

Characteristic Typical Analysis
Description: White crystalline powder
Specific Rotation: Between +47º and +53º
pH: Between 3.5 and 5.0
Loss on Drying: < 1.0%
Residue on Ignition: Between 26.5nd 31%
Heavy Metals: < 0.001%
Arsenic: < 1 ppm
Cadmium: < 1 ppm
Lead: < 1 ppm
Total Mercury: < 2 ppm
Storage: Store in a well-closed place with constant low temperature and no direct sun light.